Facebook has quite literally transformed the way the world communicates. Although a social media platform at its core, Facebook has become one of the most integral and lucrative components of business today!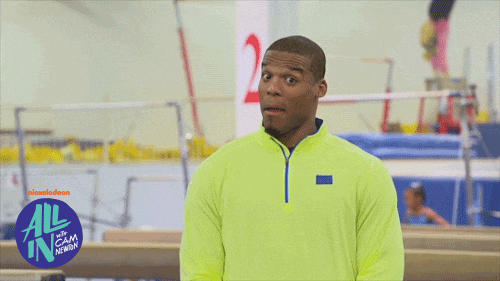 How, you ask? Incase statistics are the only language you speak, here is a snapshot of the latest Facebook figures:
1.86 Billion active Facebook users;
45 Billion messages sent every day via Facebook;
65 Million businesses use Facebook
With Facebook Messenger available for pages, the gates for a new channel of customer conversion have been blown wide open. Businesses who recognize this opportunity are honing in on what has essentially become the most important customer funnel available.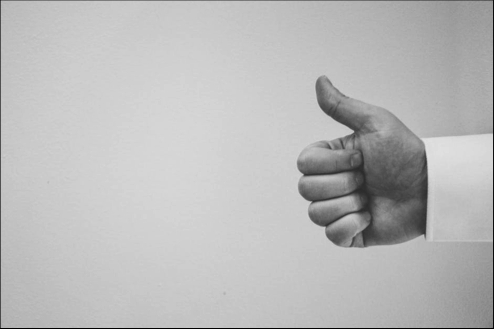 That is a lot of buzz generated on one platform alone! And a massive portion of that activity is generated on Messenger. Facebook is on track to boast a reach of 2 billion users on the Messenger application! The businesses utilizing the Messenger functionality efficiently, are reaping great rewards such as soaring conversion rates, access to untapped markets, brand new leads and greatly improved retention rates.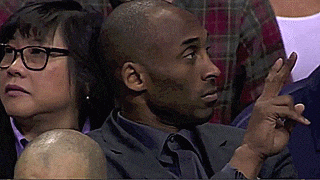 If a business is not already making use of Facebook Messenger, here are 5 reasons why they should:
#1: Customer Profiles At Your Fingertips
The holy grail of marketing is understanding your audience! Making sense of the information available for targeted advertising is what takes an ordinary marketing campaign and transforms it into something truly spectacular.
Facebook is undoubtedly the treasure trove of audience data. People willingly update their Facebook profiles daily with useful demographic and behavioral information. This creates an opportunity for brands to target customers with unparalleled precision and provides a platform for them to be able to provide higher levels of customer satisfaction than ever before.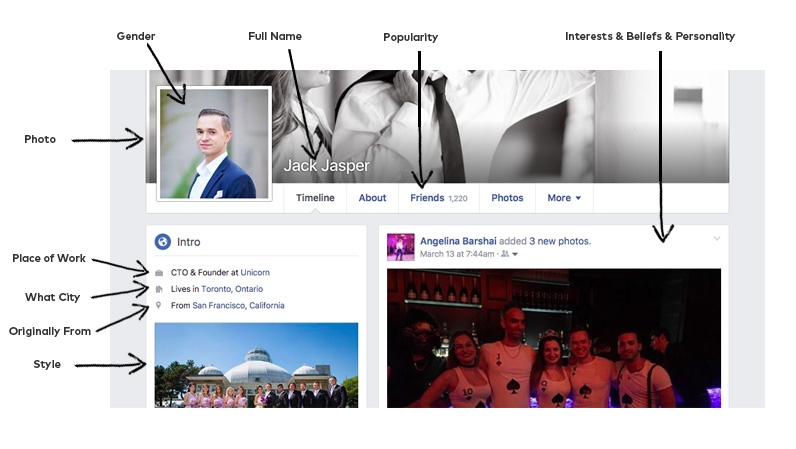 Messenger Marketing allows brands to focus on the specific needs and interests of their audience and creates a space where business and customer can engage with one another and build meaningful and lasting relationships.
#2: Easily Follow-up With Customers Anytime
With Messenger bots integrated within a business communication process, the conversation never stops. Being part of platform customers are used to engaging with socially, makes the business seem more approachable, direct and friendly.
Mobile access means customers can receive notifications anytime - even after they have left the conversation.
Facebook Messenger is quickly becoming the primary means of communication between brands and consumers. The channel opens up the opportunity for:
Texts, Photos, Videos, Maps
Stickers!
Voice messages and Group chatting
Coming soon: money transfers and payments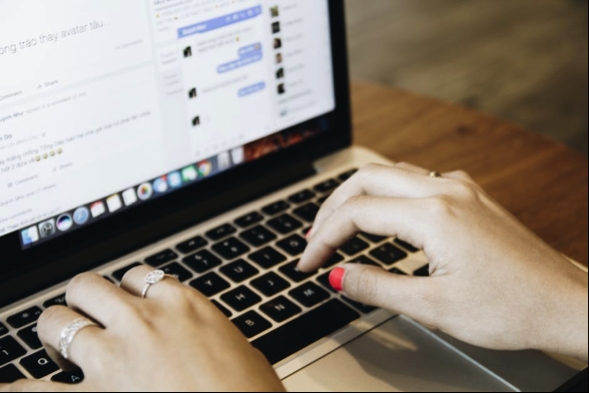 #3: Messenger notifications... come to your phone!
Businesses now have front-row access to their customers 24/7. This sets a brand apart in terms of customer satisfaction, commitment to service and accessibility. It is a sure shot advantage over competitors who may not be using this method.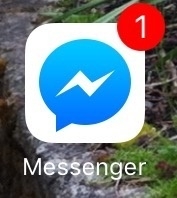 People are used to instant gratification and they want it with customer service too. The days of waiting for the customer care representative to reply are long gone. Messenger allows for direct communication either using a bot or a representative. Either way, the goal of problem-solving is achieved!
#4: Messenger feels Personal and Secure
Messenger is a personal and secure way to communicate. Your customers are in the driver's seat and can choose whether or not they want to interact with a brand. It allows a business to be available but not so intrusive.The conversation is fast and secure as the end to end encryption method is an important feature for Messenger.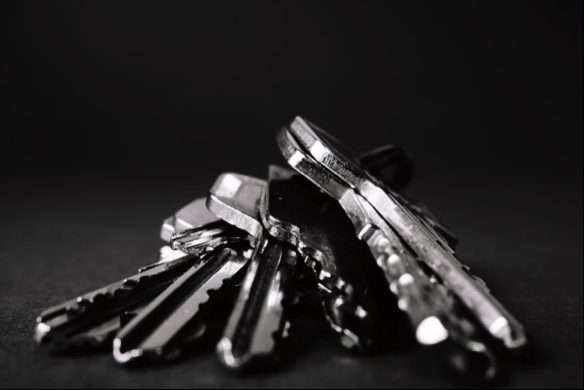 #5: Endless Opportunities to Explore
No matter the type of business, Messenger can be the solution. News agencies can send through breaking news on demand or Mom & Pop shops can sell directly via Messenger. It's a scalable, flexible and efficient sales channel.
Messenger offers new and incredible opportunities for companies who want to promote themselves while remaining personal and efficient. It sets a brand apart from their competitors and provides all the tools required for successful advertising.
Using Messenger, Modern enables you to improve your response rates, create customer funnels and convert website leads.
If you're not using Facebook Messenger for your business, the question is why?